What Our Clients Are Saying!
S2 Home Inspection Testimonials
We provide the best possible service to all of our clients! Please review what some of them say about S2 Home Inspections.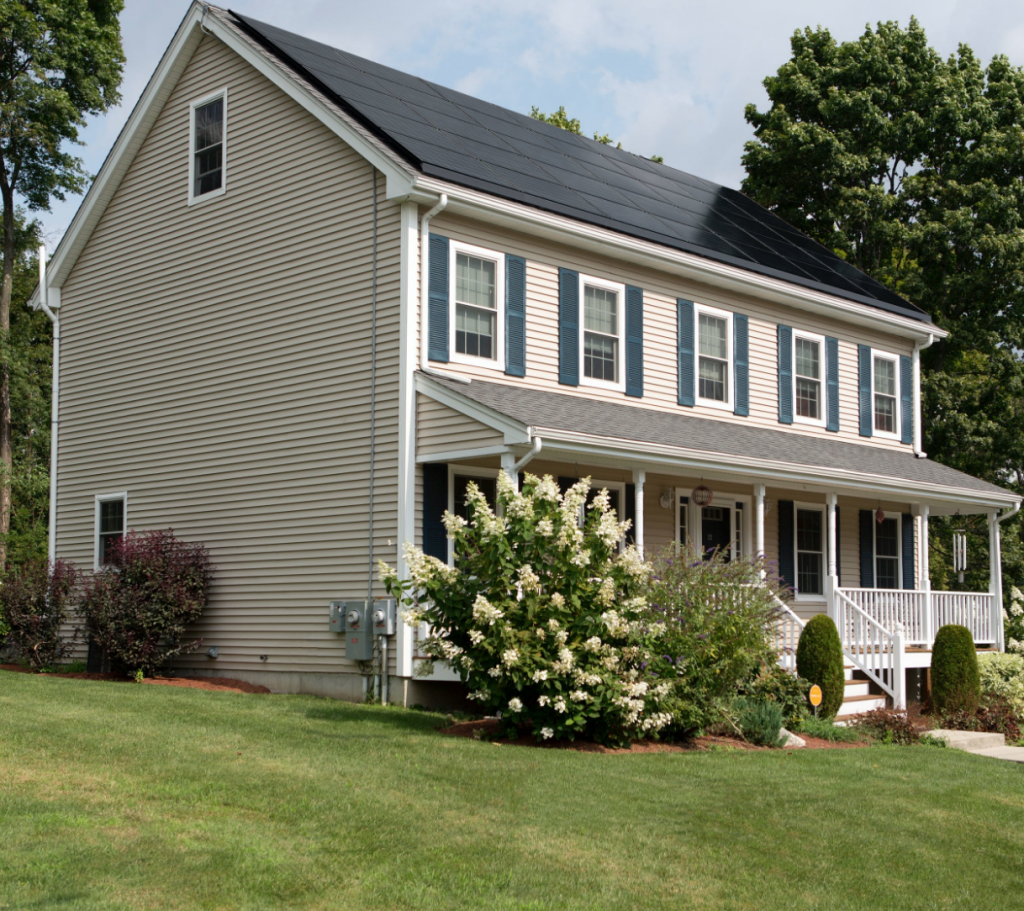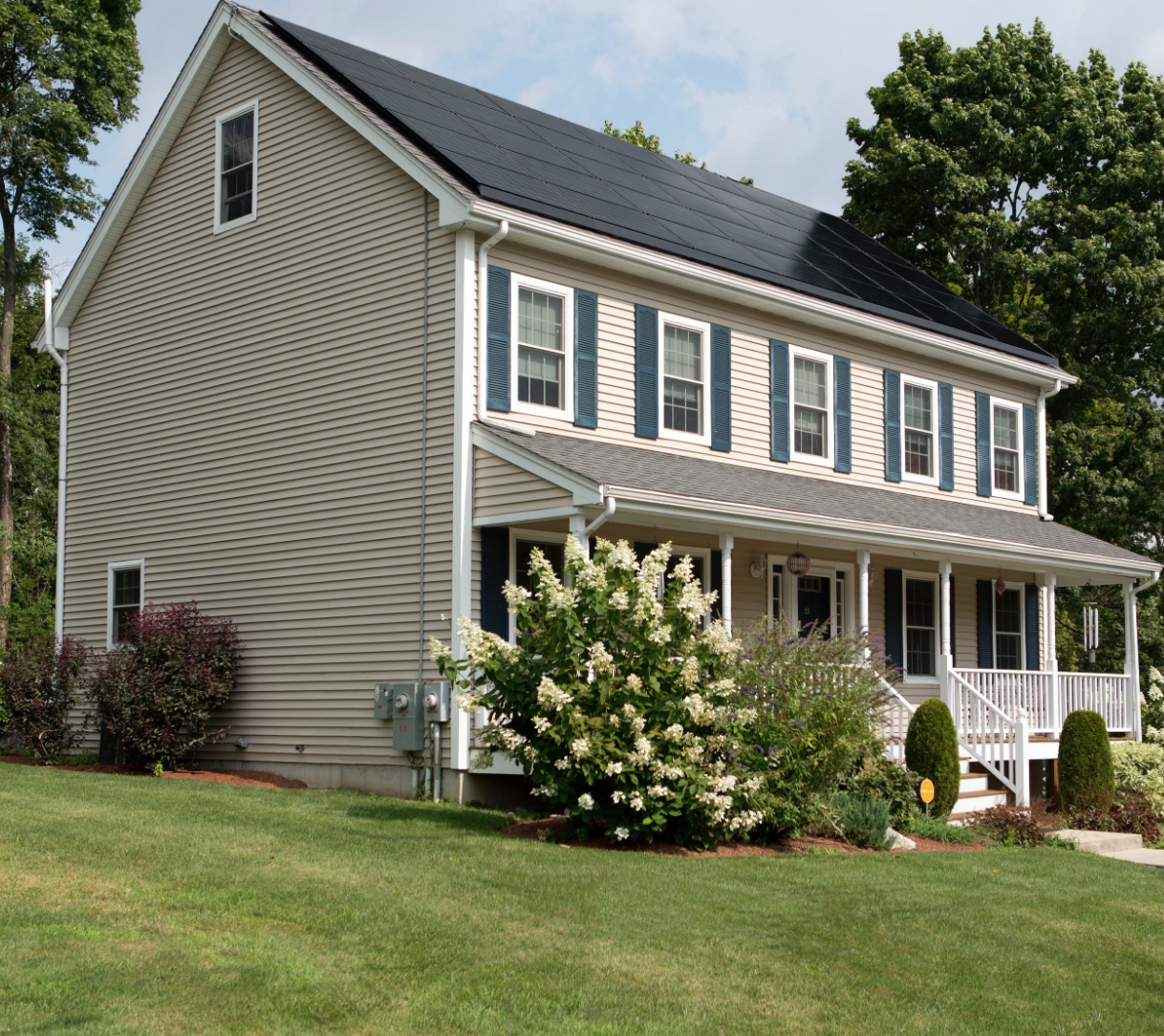 Scott was the best. Very knowledgeable and walked me and my wife through the home explaining everything. I even called Scott days after the inpection for some follow up questions which he led me in the right direction. I will most certainly use Scott again and recommend him to any future home buyer!
Scott was INCREDIBLY thorough, thoughtful, helpful, and knowledgeable in his inspection of a home on which I am under contract. His communication was excellent before, during, and after the inspection. He set the expectations well, and still went above and beyond by clearly explaining everything he saw verbally, and with a well-written, detailed, and informative report, including high resolution pictures. I am a carpenter and contractor by trade, and could not have been happier with the expertise Scott brought to the inspection, and his complete professionalism. If I ever need an inspection again, I will without a doubt be calling S2, and I would greatly encourage anyone else to do the same. You will be confident in your decision after Scott inspects the home.
Professional and Detailed. Scott was pleasant and knowledgable. He cares for the property he is inspecting. He even changes his shoes from outdoor to indoor and was friendly with the renters. His report is detailed and easy to read. Would 100% use his service again.
Very impressed. Inspector was on time, professional, and respectful. Got answers and explanations to every answer I had. And, I received a highly detailed and well organized report. Worth every penny!
S2 Home Inspections is extremely thorough and stands out against the rest. This is my 4th home purchase and I wish I would have found S2 sooner. I was very impressed with the quality of the inspection and the quality of the report.
S2 Home Inspections was AWESOME!! Very professional. Inspection was very thorough. I was so impressed! 10/10 recommend!
I'm sure we have all heard the expression, "You get what you pay for." I wouldn't call this business the place for that expression. Great Price, Extensive Detail, and Over the Top REPORT!!!!! As a first time home buyer, I was worried about everything from; what was going to be the report to dump questions I may ask. Mr. Scott Saunders was patient, polite, courteous, and professional. He offered that I walk around with him to see what he checked and why (except the roof, of course). I didn't take him up on the that at first, I stayed inside. However, when he came to inspect the inside he gave me a brief summary of how things looked out there. While inside, he explained what he was seeing and what was a call for concern. He also answered all my questions along the way. Finally, the report included everything!! It was not just an extensive report with a bunch of lame notes like; crack in wall, door sticks etc. . . It specified everything inspected, included pictures, and suggestions as what, when, and which professional to fix any area of concern and levels of concern. I will be referring this company to friends & family, and clearly, to strangers as well. Best experience I could ask for!!!
We highly recommend S2 Home Inspections. Mr. Saunders was very professional and friendly. He showed and explained different findings during the inspection and provided a thorough detailed report that was very well organized, easy to read/follow and included pictures. We would definitely use him again.