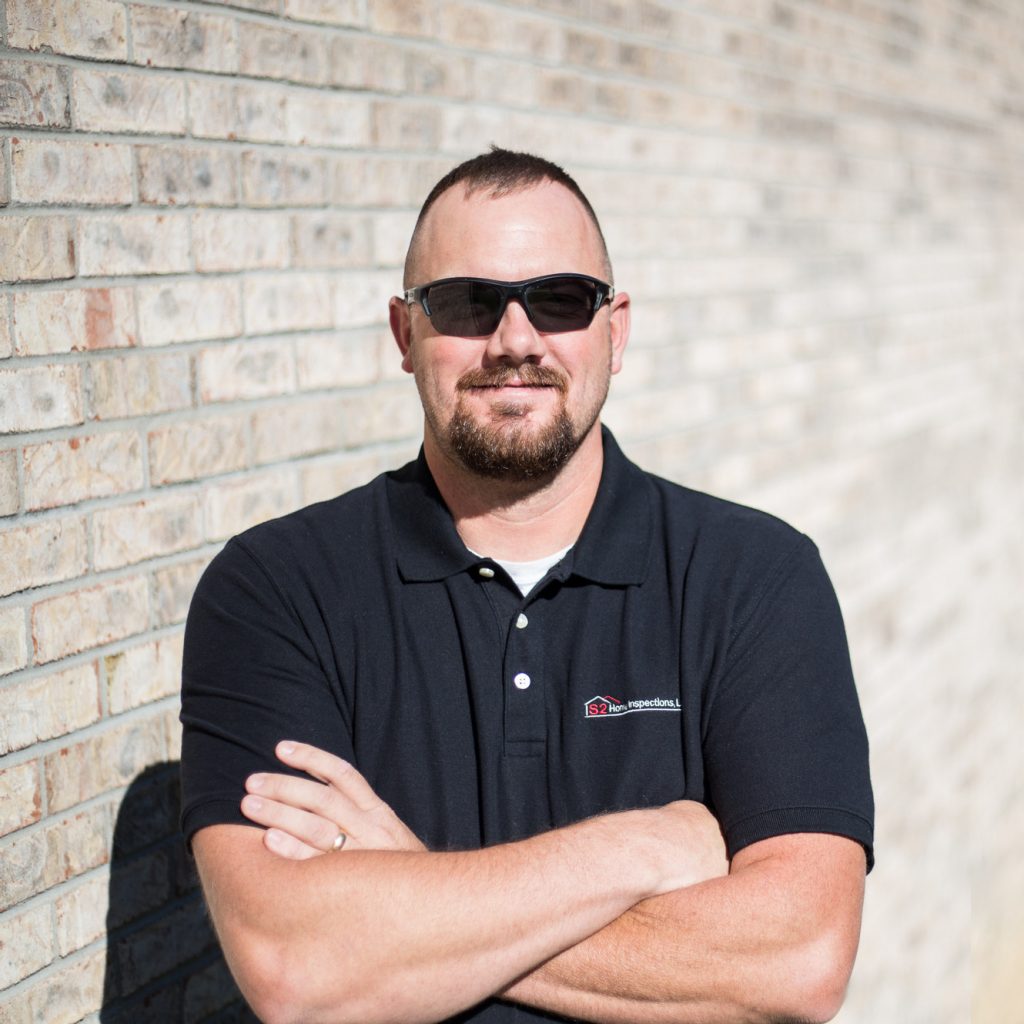 S2 Home Inspections, LLC was founded by Scott Saunders, a proud resident of Southern Indiana. Scott comes from a family with over two generations of experience in carpentry and roofing, as well as fifteen years' worth of experience as an independent contractor. Along with his training and certifications from the Inspection Certification Associates (ICA), Kentucky Real Estate Inspectors Association (KREIA), Kentucky Thermal Institute (KTI) and the National Home Inspectors Examination (NHIE), Scott uses his extensive experience and knowledge to provide an unbiased, thorough inspection of each home and a detailed report for the clients that's both informative and easy to understand.
Scott has received certification from the Inspection Certification Associates (ICA) as well as met all requirements for an Indiana State License for Home Inspections. He has certifications from Kentucky Thermal Institute (KTI) in Building Science, Moisture Intrusion, Residential Thermography, Energy Loss and Block Wall Thermography. Scott is also a Licensed Pest Inspector with training and licensing requirements met through Purdue University. Continued education is a state requirement however Scott goes above and beyond to gain as much information as he can by participating in educational classes and group discussions that are not required. He does this not only to keep up with new building materials, installation methods and building methods, but in order to perform an inspection and issue a report that is above the industry standard.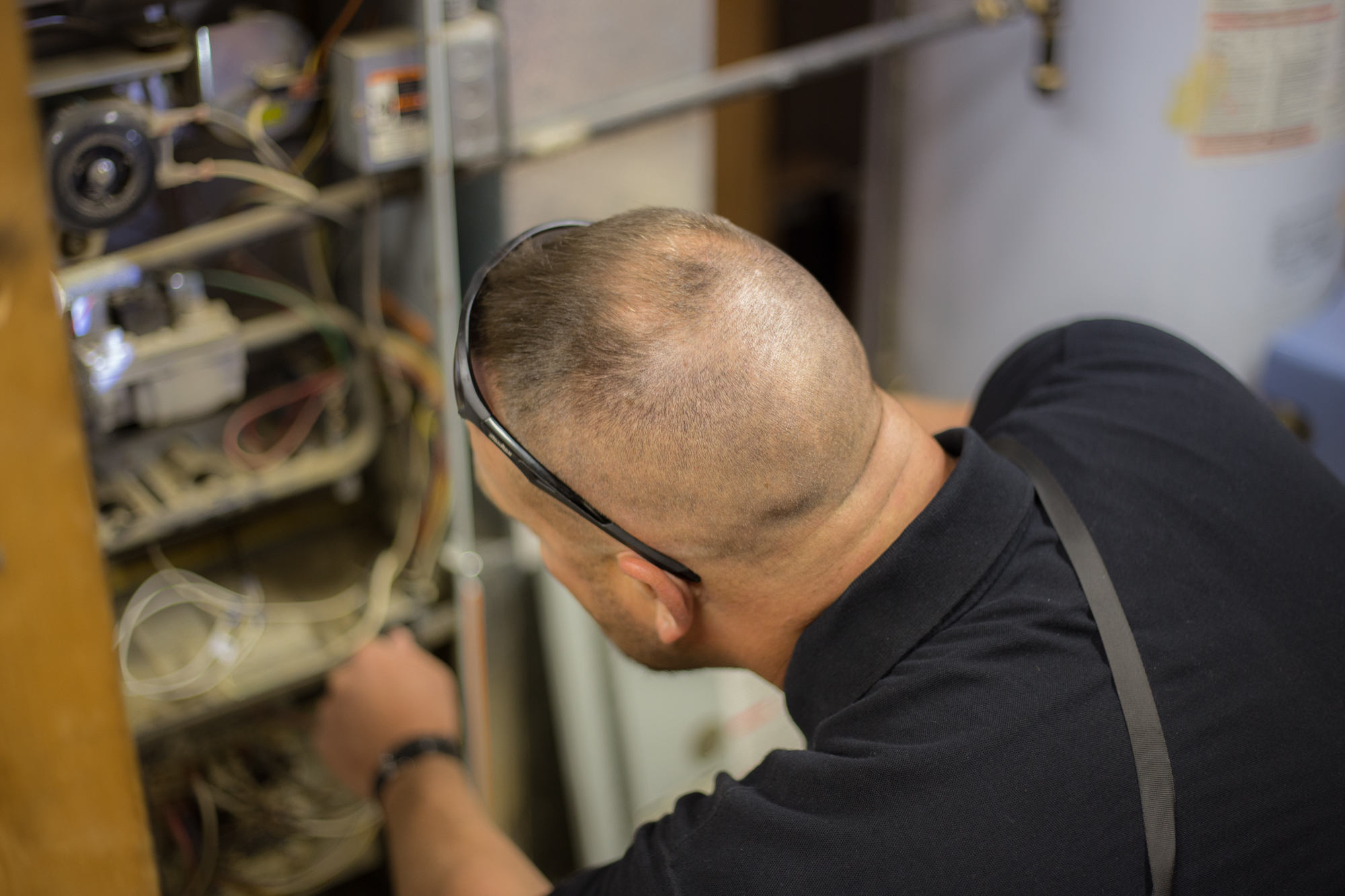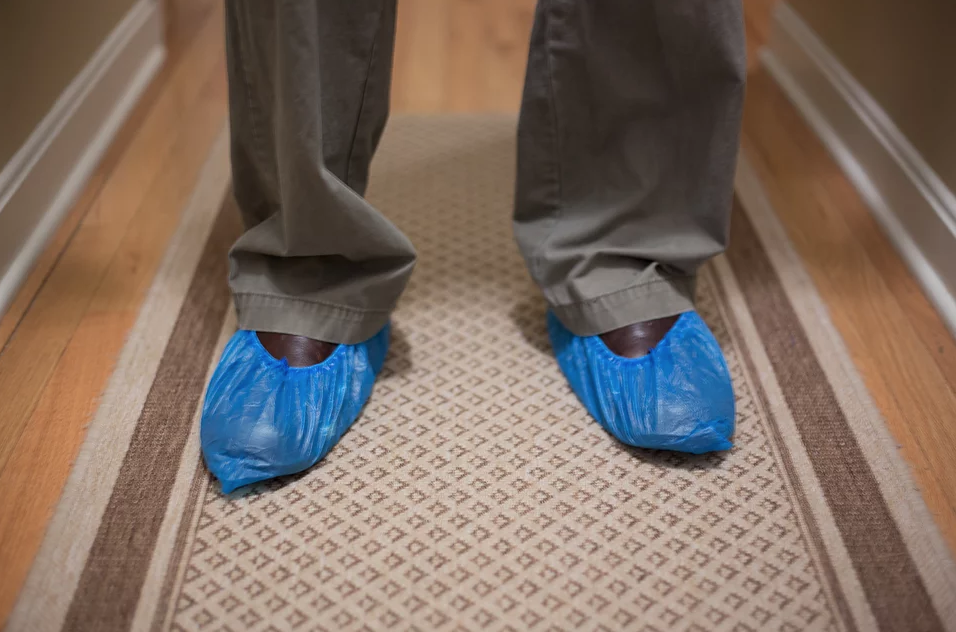 S2HI is insured, and fully prepared to leave no footprint behind. It is our goal to treat each client and the property being inspected with tremendous courtesy and respect. Client satisfaction, along with a professional and thorough inspection of the property is our highest priority. S2HI offers clients an honest, unbiased assessment of the property utilizing state of the art tools, knowledge and professional skills. We will gladly answer any questions before, during and after the Home Inspection.
Contact us
Please complete the form below
Wants to learn more about our services?